Richardson Cap Ladies Cable Knit Beanie. Fabric: 100% Acrylic Shape: 6 top seams.
Product Description
Richardson Cap Ladies Cable Knit BeanieFabric:
100% Acrylic
Shape:
6 top seams
Size:
One size fits most (small)
What size cap do I wear?
The Richardson cap size conversion chart should be very helpful. Please note that due to the nature of the manufacturing process, from time to time cap sizes may vary slightly.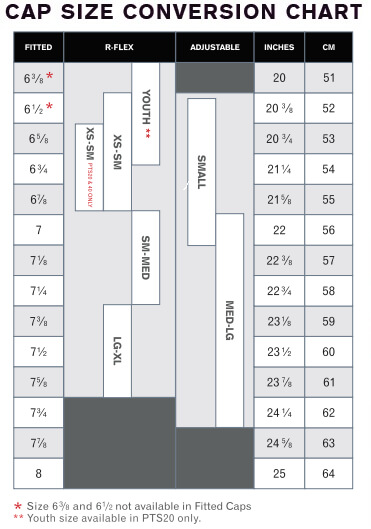 Due to color differences in monitors, the colors on this site are for reference only. Please contact Epic Sports if you have any color questions.
Frequently Bought With
Best Seller Ranking
Customer Reviews
This product has not been reviewed yet.
Featured Recommendations