Basketball > Outerwear & Warm-ups >

[

x

]

4XL >

[

x

]

Green >

[

x

]

Landway International Corp.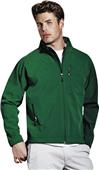 Landway Men's Matrix Soft-Shell Bonded Jackets [E36279]
$33.09-$59.59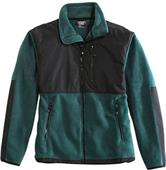 Landway Men's Performance Fleece Jackets [E36416]
$23.39-$34.29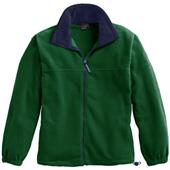 Landway Adult Newport Fleece Jackets [E36362]
$18.09-$28.49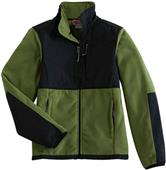 Landway Ladies Performance Microfleece Jackets [E36425]
$20.09-$25.49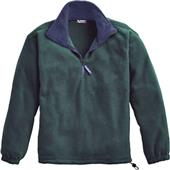 Landway Adult Saratoga Fleece Pullovers [E36354]
$17.49-$27.79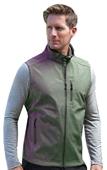 Landway Men's Neo Soft-Shell Vests [E36291]
$28.59-$54.39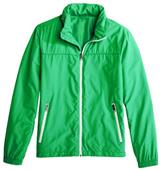 Landway Adult Cruiser Lightweight Windbreaker [E70078]
$21.29-$30.89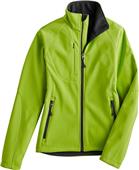 Landway Ladies Matrix Soft-Shell Bonded Jackets [E36280]
$33.09-$55.79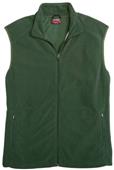 Landway Men's Quest Microfleece Vest [E70098]
$15.29-$24.19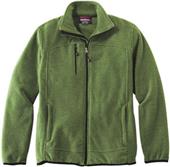 Landway Men's Montcliff Heathered Fleece Jackets [E36438]
$21.59-$31.39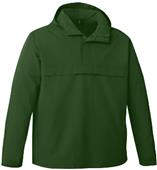 Landway Adult Anorak Pullover Hooded Windbreaker [E91988]
$18.19-$27.79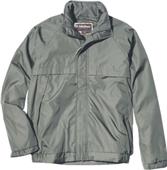 Landway Men's Freeport Ripstop Textured Jackets [E36302]
$22.29-$28.79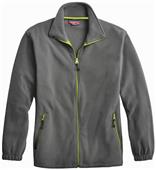 Landway Adult Nantucket SP Microfleece w/Zipper [E72533]
$19.29-$27.29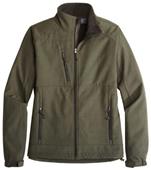 Landway Men's Paragon Soft-Shell Jackets [E70009]
$38.69-$62.09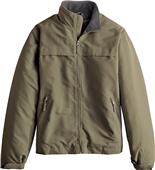 Landway Mens Barricade Jacket Fleece Liner [E91990]
$24.39-$33.59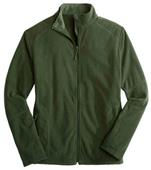 Landway Adult Compass Waffle Knit Fleece Jacket [E70103]
$20.59-$28.99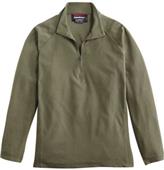 Landway Men's Strata Nano Weight Fleece Pullovers [E36315]
$16.09-$24.89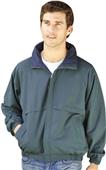 Landway Adult Fullerton Microfiber Jackets [E36482]
$17.89-$24.49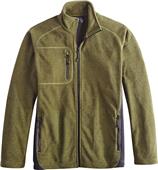 Landway Men's Prospector Fleece Jacket [E92022]
$24.39-$33.59
Landway International Corp. Basketball Outerwear & Warm-ups
Warm up your basketball star this year with some comfy basketball warmups and fleece pants and jackets from Epic. Score 20 to 40 percent on some of the hottest names in basketball clothes for girls or boys, women or men. Your team will feel toasty in any of our Primo basketball warm up clothes, or wrap them in a set of classic Charles River pants and pullovers. Which ever you choose, you'll pull off savings you won't find anywhere else. You're always a winner when you buy basketball gear and clothes from Epic Sports.