Basketball > Outerwear & Warm-ups >

[

x

]

Blue >

[

x

]

Medium >

[

x

]

Women >

[

x

]

Landway International Corp.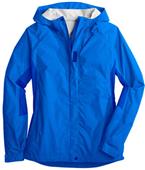 Landway Ladies Fearless Seam-Sealed Rain Jackets [E70066]
$24.79-$31.39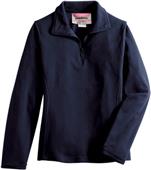 Landway Ladies Strata Nano Weight Fleece Pullovers [E36323]
$12.49-$15.79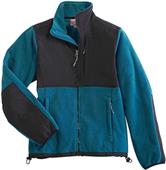 Landway Ladies Performance Microfleece Jackets [E36425]
$20.09-$25.49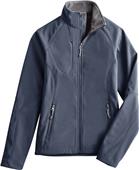 Landway Ladies Matrix Soft-Shell Bonded Jackets [E36280]
$33.09-$55.79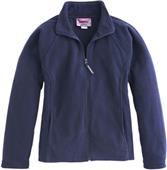 Landway Ladies Sonoma Microfleece Jackets [E36329]
$16.09-$21.89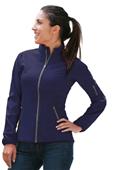 Landway Ladies Omni Lightweight Soft Shell Jackets [E70050]
$24.39-$30.89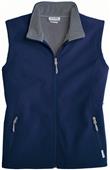 Landway Ladies Neo Soft-Shell Vests [E36289]
$28.59-$35.39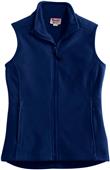 Landway Ladies Helena Microfleece Vests [E36335]
$15.19-$21.19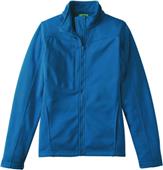 Landway Ladies Flash 2-Ply Bonded Poly-Knit Jacket [E36399]
$23.39-$26.59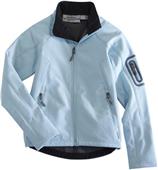 Landway Ladies Aero Fused Pocket Soft-Shell Jacket [E36287]
$35.49-$54.39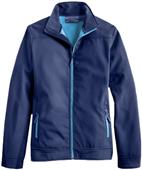 Landway Ladies Matrix SP Soft-Shell Jackets [E36278]
$32.09-$54.39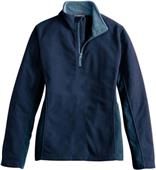 Landway Ladies Klamath Waffle-Knit Fleece Pullover [E36328]
$17.49-$23.19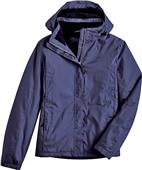 Landway Womens Alpine Hooded Parka [E92014]
$39.89-$60.09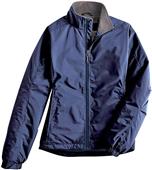 Landway Womens Barricade Jacket Fleece Liner [E91992]
$24.39-$31.39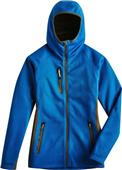 Landway Womens Phantom Hooded Bonded Jacket [E91997]
$33.69-$52.19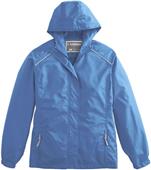 Landway Ladies Freeport Ripstop Textured Jackets [E36303]
$22.29-$25.49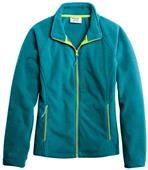 Landway Ladies Sonoma SP Microfleece w/Zipper [E70107]
$18.09-$23.99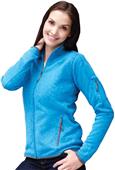 Landway Womens Ashton Sweater-Knit Fleece Jacket [E92032]
$25.09-$31.99
Landway International Corp. Womens Basketball Outerwear & Warm-ups
Epic's got outdoor grubs for the gals. Save 20 to 40 percent on discount womens outerwear from Epic. Great jackets and pants by name-brand manufactures, including Charles River, High Five, Augusta, Alleson, and many others. Functional and fashionable outer wear to warm your heart and budget too. Choose from alpine parkas, micro-fleece, fitness outfits, lined pullovers, faux fur fleece hoodies, brushed tricot warm-up suits, and so much more! Outerwear from Epic - the clothes you'll always wear out, but never outwear.