Basketball > Outerwear & Warm-ups >

[

x

]

Jackets >

[

x

]

Grey >

[

x

]

Women >

[

x

]

Landway International Corp.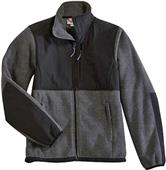 Landway Ladies Performance Microfleece Jackets [E36425]
$20.09-$25.49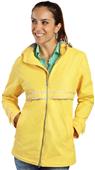 Landway Womens Northwest Hooded Rain Jackets [E92008]
$23.39-$29.69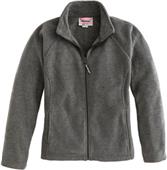 Landway Ladies Sonoma Microfleece Jackets [E36329]
$16.09-$21.89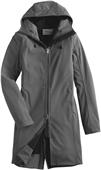 Landway Ladies Studio Soft-Shell Long Jackets [E36276]
$38.69-$58.39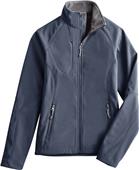 Landway Ladies Matrix Soft-Shell Bonded Jackets [E36280]
$33.09-$55.79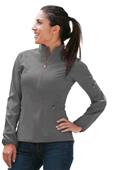 Landway Ladies Omni Lightweight Soft Shell Jackets [E70050]
$24.39-$30.89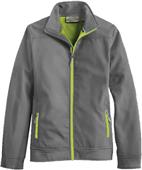 Landway Ladies Matrix SP Soft-Shell Jackets [E36278]
$32.09-$54.39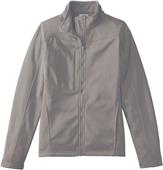 Landway Ladies Flash 2-Ply Bonded Poly-Knit Jacket [E36399]
$23.39-$26.59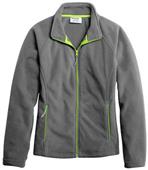 Landway Ladies Sonoma SP Microfleece w/Zipper [E70107]
$18.09-$23.99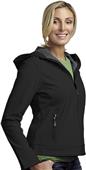 Landway Ladies Hooded Matrix Soft-Shell Jackets [E36282]
$35.49-$58.39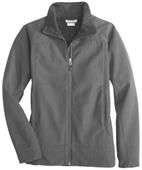 Landway Ladies Paragon Soft-Shell Jackets [E70013]
$35.29-$38.59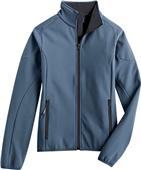 Landway Ladies Voltage Ripstop Soft-Shell Jackets [E70060]
$27.19-$30.39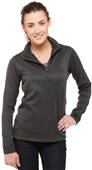 Landway Womens Radiance Fleece Pullover [E92027]
$21.29-$27.29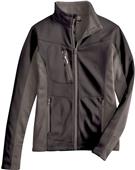 Landway Womens Phantom Sporty Bonded Jacket [E91996]
$31.39-$50.79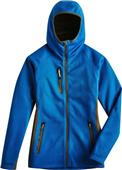 Landway Womens Phantom Hooded Bonded Jacket [E91997]
$33.69-$52.19
Landway International Corp. Basketball - Outerwear and Warmups - Jackets
We have jackets priced to warm your heart. Save 20 to 40 percent on quality kids, men's, and womens jackets from Epic. We stock name-brand jackets by Charles River, Augusta, Badger, High Five, Primo, and many others. Leather letter jackets, fleece jackets, hoodies, pullovers, windshirts, sweatshirts, micro-fleece warm-ups, rugby jackets, nylon jackets, high-visibility jackets, reversible jackets, heavy-duty hooded work mens jackets, and much, much more! No need to pay jacked prices on great jackets when there's Epic Sports.