Basketball > Outerwear & Warm-ups >

[

x

]

Fleece >

[

x

]

Large >

[

x

]

$20.00 and under >

[

x

]

Landway International Corp.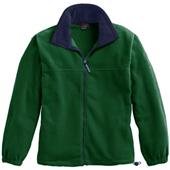 Landway Adult Newport Fleece Jackets [E36362]
$18.09-$28.49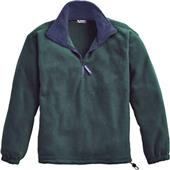 Landway Adult Saratoga Fleece Pullovers [E36354]
$17.49-$27.79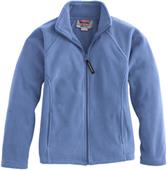 Landway Ladies Sonoma Microfleece Jackets [E36329]
$16.09-$21.89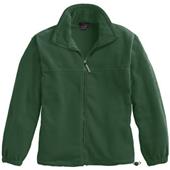 Landway Adult Recycled Newport Fleece Jackets [E36396]
$18.99-$22.29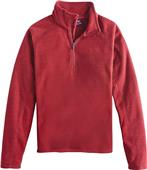 Landway Mens Terramo Fleece Pullover [E70135]
$19.49-$25.39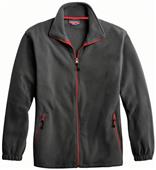 Landway Adult Nantucket SP Microfleece w/Zipper [E72533]
$19.29-$27.29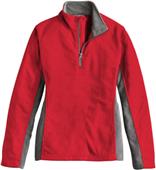 Landway Ladies Klamath Waffle-Knit Fleece Pullover [E36328]
$17.49-$23.19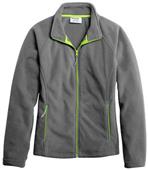 Landway Ladies Sonoma SP Microfleece w/Zipper [E70107]
$18.09-$23.99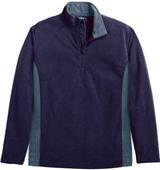 Landway Men's Klamath Waffle-Knit Fleece Pullovers [E36327]
$17.49-$23.19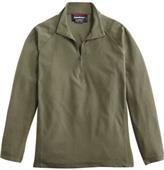 Landway Men's Strata Nano Weight Fleece Pullovers [E36315]
$16.09-$24.89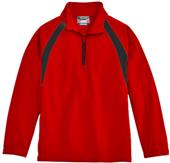 Landway Adult Pinnacle Active-Dry Fleece Pullovers [E36325]
$18.09-$30.89
Landway International Corp. Basketball - Outerwear and Warmups - Fleece
Unleash the power of fleece! Save 20 to 40 percent on fleece outerwear and warmups from Epic. We've got polar fleece jackets, fleece pants, fleece hoodies, fleece pullovers, fleece-lined jackets, open bottom fleece pants, micro-fleece warm-ups, fleece vests, plus fleece blankets, hats, and much, much more! Get a new "fleece" on life with great savings on fleece outerwear and warm-ups from Epic.